We seamlessly merge creativity and practicality, bringing brands to life through creative thinking and big ideas that engage and emotionally connect with people.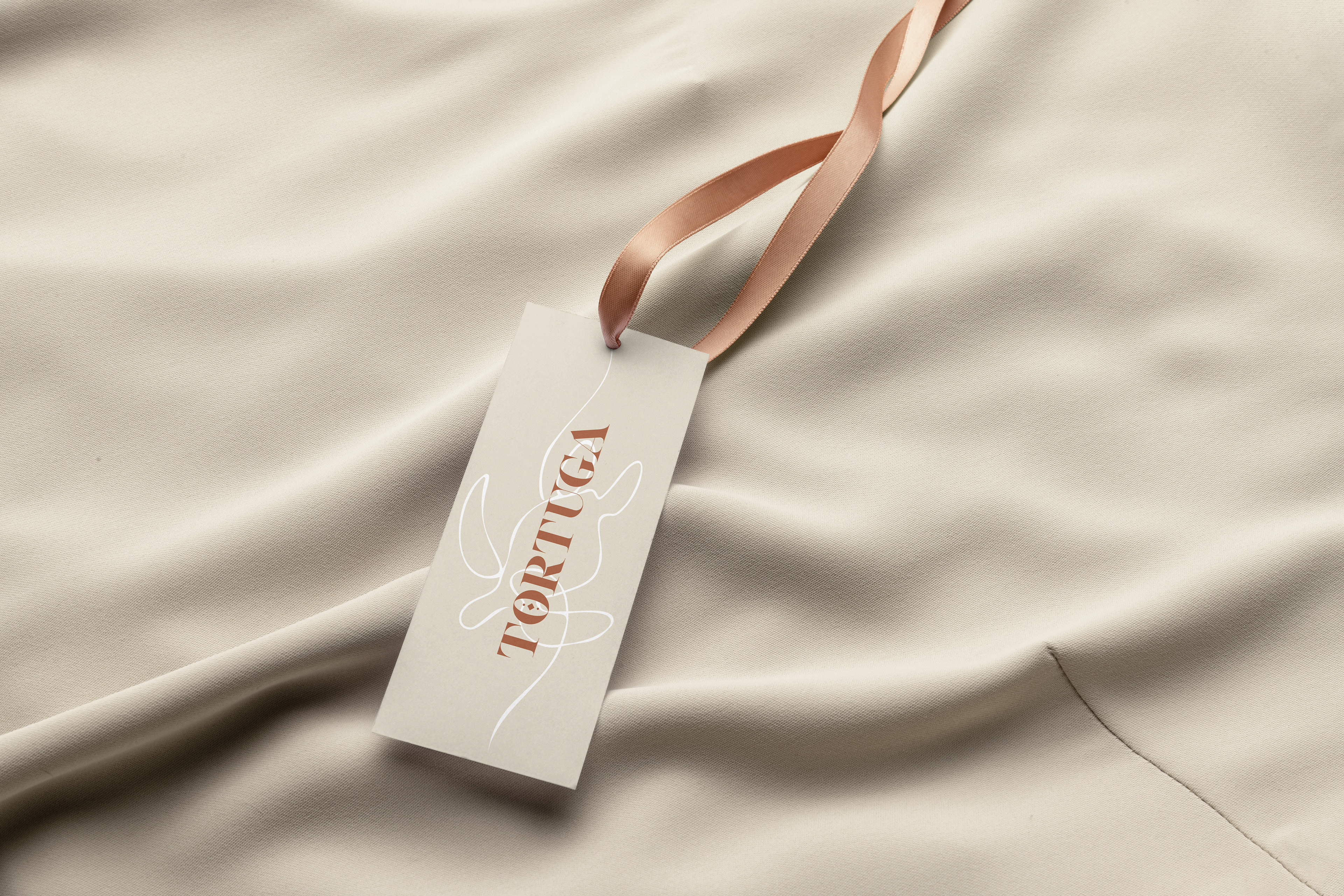 Studio Dudley is a multidisciplinary design studio based in Tavistock, Devon, England. We specialise in high-quality design and pride ourselves on our attention to detail. 
We specialise in brand design, brand creation and rebranding. We also love editorial work, advertising, social media, website design and much more. Feel free to contact us with any questions you have regarding future projects of any nature, We'd Love to hear about them!